Benefits Of Retrofitting Your Home With LED Downlights
---
In today's environment, we are always seeking ways to improve our health, energy consumption within our residential homes.
One of the single biggest improvements that can be made is to retrofit your old outdated, drafty downlights.
By installing new and efficient LED Eco friendly lighting you will see and feel the difference of what LED technology has to offer.
Jace Electrical offer a full LED retrofit service and advice for your requirements on any site. So think How can we help you.
All work is carried out by our friendly Qualified staff who will ensure the best service and quality of workmanship is achieved.
Furthermore all work is certified and an Electrical safety certificate or certificate of compliance will be issued so you have piece of mind that all our work complies with the New Zealand Electricity Regulations.
Jace Electrical is a member of ECANZ Master Electricians, so you have the added assurance all work is to standard with the backing of the Master Electricians $20,000 Guarantee.
Our range of LED downlights for your home are all dimmable. If you already have dimmers for your old lights great, as they may work with LED downlights, However it is more often that new dimmers will be required to run your new lights.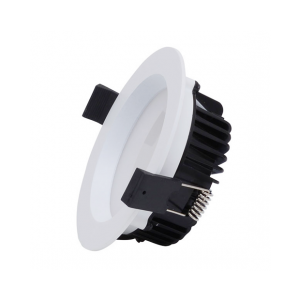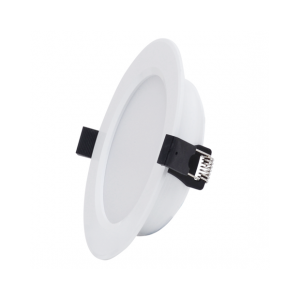 Benefits of new downlights installed in your home.
Quality – All our lights carry either a 3 year (ambius lights) or 5 year (Visionary technologies) full replacement warranty, giving piece of mind. No more changing blown lamps that are sometimes impossible to get out of the light fitting.
Energy Efficient – you can save up to  80%-90% over standard incandescent and halogen light fittings.
Fully Sealed – no more drafts sucking out valuable heat from your living environment and no more pesky insects or dirt coming through your lights.
IC-F rated – This means you can safely cover your LED lights with insulation and is a further assurance the new Lighting is safe.
The Look – New Clean look and brighter giving your living space a whole new look and feel. With a 3000K colour temperature, perfect for residential situations and a 120 degree spread of light giving a nice even light output.
"*" indicates required fields